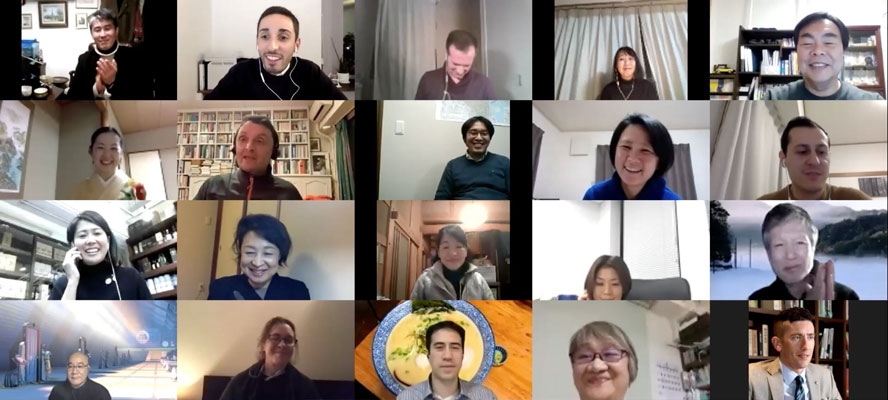 HICJ ONLINE KICK-OFF EVENT
Day 1.
____
HICJオンラインキックオフイベント
新しいスタート
Feb. 8, 2021 | 2021年2月8日
________________________
Dear Members, HICJ hosted its online kick-off event on Tuesday 2nd February 2021 joined by 20 of the 50 Members companies of the Club. HICJ core values have been presented and the Club first projects were also announced. We very much look forward to the upcoming great events already planned for the upcoming weeks.
____
会員の皆様へ HICJは2021年2月2日(火)にオンラインキックオフイベントを開催し、50社の会員企業のうち20社が参加しました。 HICJのコアバリューが発表され、クラブ初のプロジェクトも発表されました。 今後数週間の間に予定されている素晴らしいイベントに期待しています。